Ceramic Evolution in Calgary was established in 2012 by Casper who has over 21 yrs experience in the Automotive Industry, Casper has a strong passion for cars and continues to grow and develop Ceramic Evolution with the latest products and techniques
Ceramic Evolution are highly regarded within the private and corporate sector. Our attention to detail and meticulous technique's together with premium car detailing products will ensure that your vehicle will shine like new and have a finish like a mirror .
Products
Ceramic Evolution only use the highest of quality products on the market today, some of these products are the same products used in the manufacturing plants of high end prestige car manufacturers. With these products and our professional car detailing technique's there is no reason why your car will not shine like new and have a mirror like finish.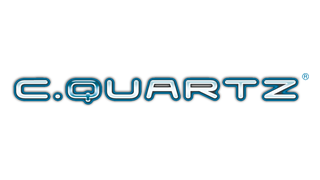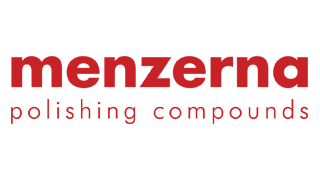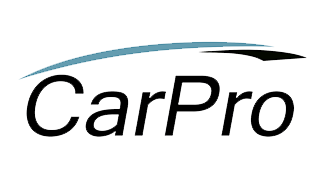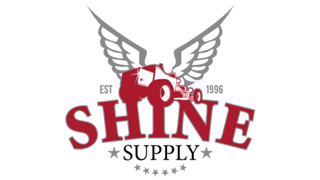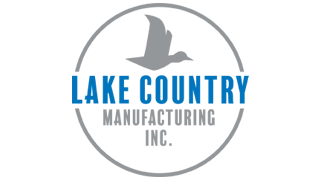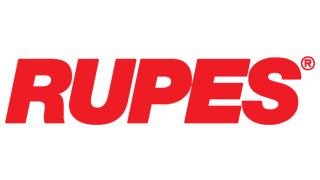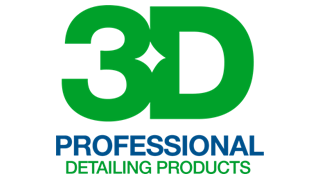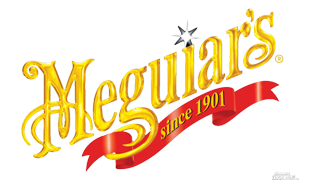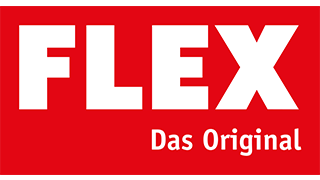 Clients
Ceramic Evolution caters for all types of clients such as Individuals, Company / Fleet Vehicles, Pre Photo / Film Shoot Details, New Car Launches, Corporate Motor Events, Courtesy Buses, Tour Coaches, Trucks and Show Cars. Superior Shine has done work for vehicle manufacturers for Motoring Events and Vehicle Displays.